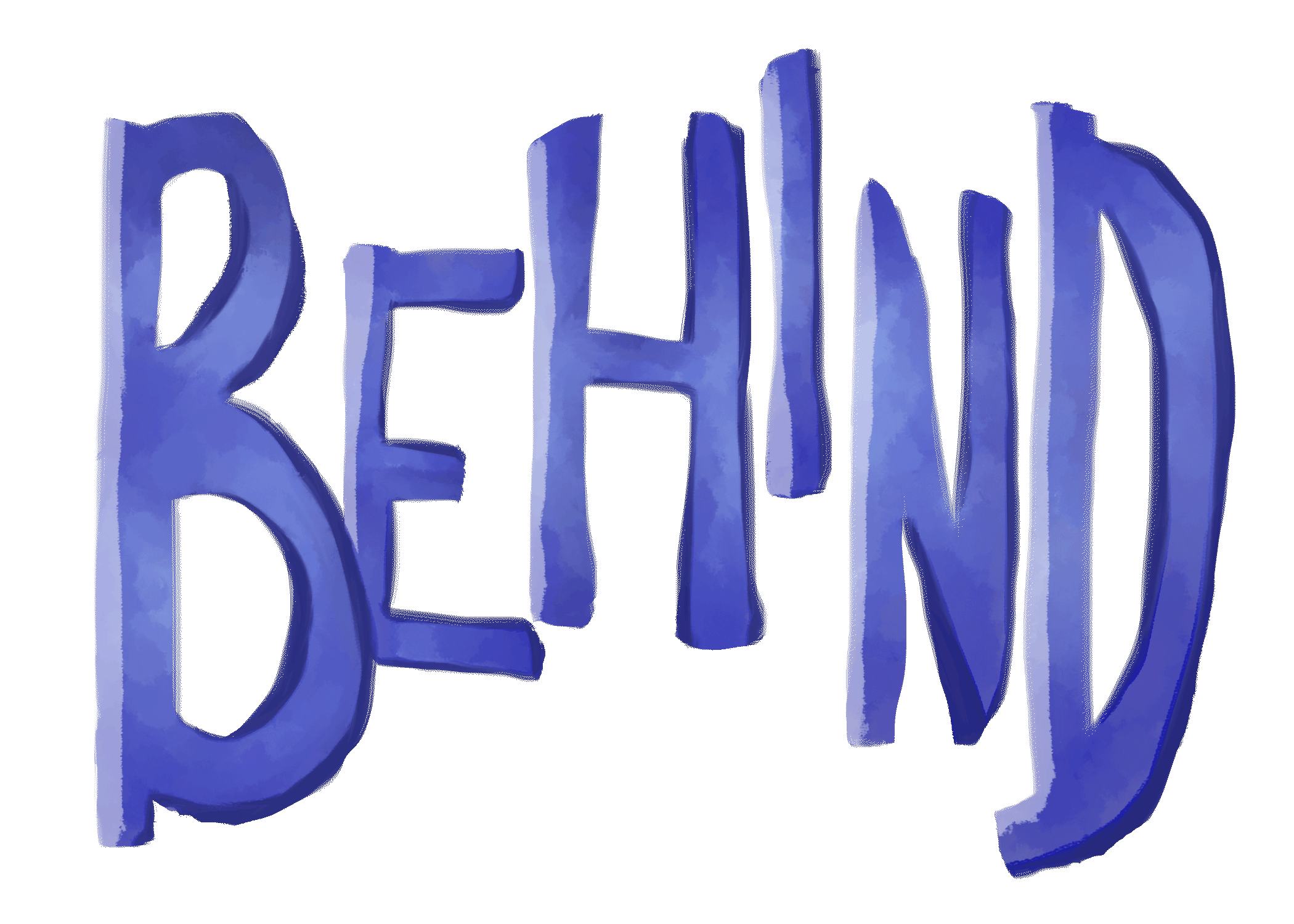 Behind
Behind is a narrative side-scroller that delves into the progression of relationships and personal growth as told through dioramas of someone's memories.
A & D to move
Rated M for mature language
Download
Click download now to get access to the following files:
Comments
Log in with itch.io to leave a comment.
i cant download it for some reason :/
I played this for my show 1Game1Minute! A little bit hard to follow or understand at times, but I liked the idea of exploring memories through a series of dioramas.
also i did get to finish and this was really lovely! it's very thoughtful and manages profound emptiness really well. the visuals are gorgeous and the format is a really clever + efficient way to get a longer story out of fewer assets. great stuff!
also, thank you so much!!! It means a lot to me that you took the time to play it and hopefully someday I will have the time and resources to do more.
yo! i think you need to mark the executable in the zip package. i'm not able to launch the game from the itch app because it can't find it.

Hi! Thank you,, though I don't know if I know exactly how to do that... what would that mean doing